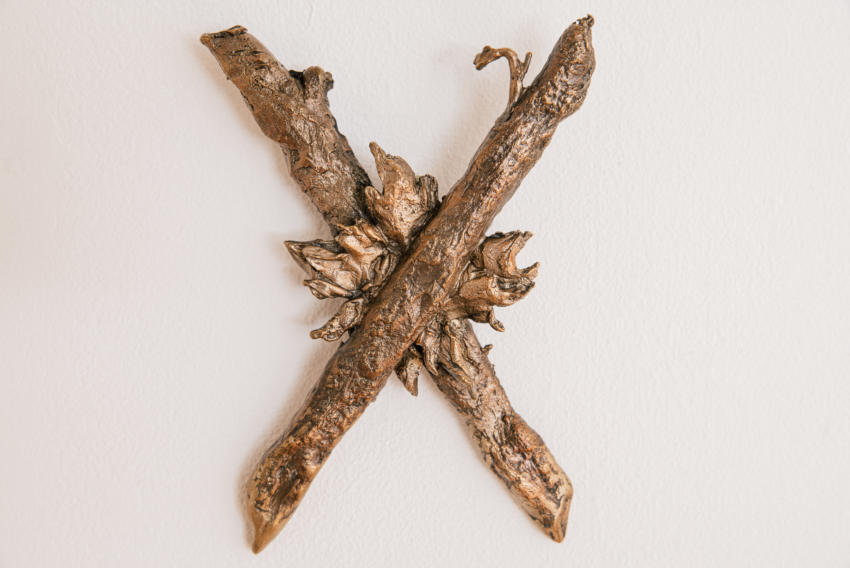 Closed Until Further Notice
23 Mar — 31 May '20
Letter from Haarlem Artspace
In amongst the uncertainty, we don't want to ask anything of you other than connection. Your well wishes and good vibes would be gratefully received. Artist and Lecturer Rob Flint wrote the following to students, which we found very helpful to hear.

"Contemporary art is about context above all else. Every commission, every residency, every curatorial invitation is about how the personal practice fits into, or what it looks like, in a new situation. This is a new situation. It's pretty obvious that the world has just changed in ways that will not be reversed, even if the virus is overcome swiftly, as we all hope it will. Public space, and our perception of it, is now different, and public space is where art lives.
So the vital question is "what does contemporary art look like in this new world?"
If art is a way of engaging critically with the world more than it is a special kind of precious object, it doesn't just go away in a crisis, like a summer holiday. It's a way of modelling the impossible context, and of unmeasurable forms of experience. So it's ultra-important right now, just when it might seem most secondary, or trivial. If we believe in it all then we should hold tight to it at this moment."

When our Haarlem Artspace community have travelled, the values that have grown with us have travelled too, and the same words can be heard again and again:
generous, genuine, thoughtful, caring, kind and different in our approach.
These things are important to us and we want to carry on doing things differently, looking again, reconsidering the way that all Art enquires into the human condition. We re-examine and look again to find the best practice, the best way forward we can think of, and this means we find some of the best folk to work with, and the best audiences time & time again.
We are very lucky! Please keep in touch, please know we are here and our community will not disappear.
In the meantime here are some resources to explore ….