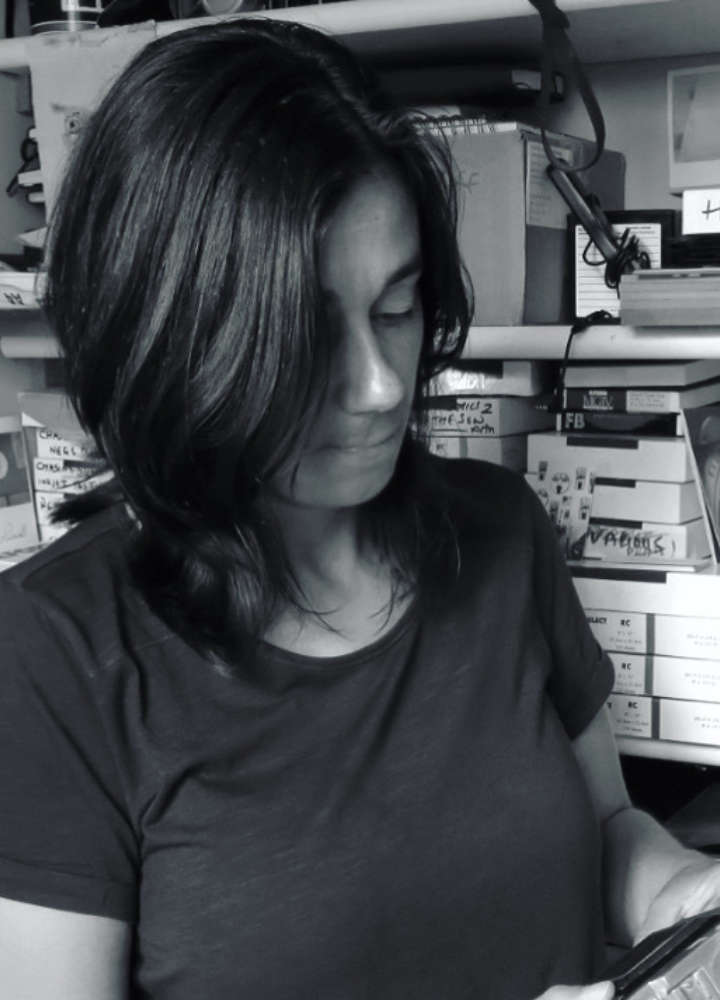 Rooted in the aesthetics and practices of painting, photography, landscape and astronomy, Pauline Woolley's work is usually taken with a homemade pinhole camera's and taken into a moving-image, tracing the daily movements of the sky.
Born in Cheshire, Pauline Woolley is an artist based in the East Midlands whose practice deals with her relationship to sky, time, place and astronomy often in an urban setting.
Recent exhibitions/projects include 'Writing Skyscapes', UK and Ireland, 'Time, Dilated" Brighton Photo Fringe, Tate Exchange and Gallery Zero residency, Nottingham Contemporary with Outsider Artist Collective.