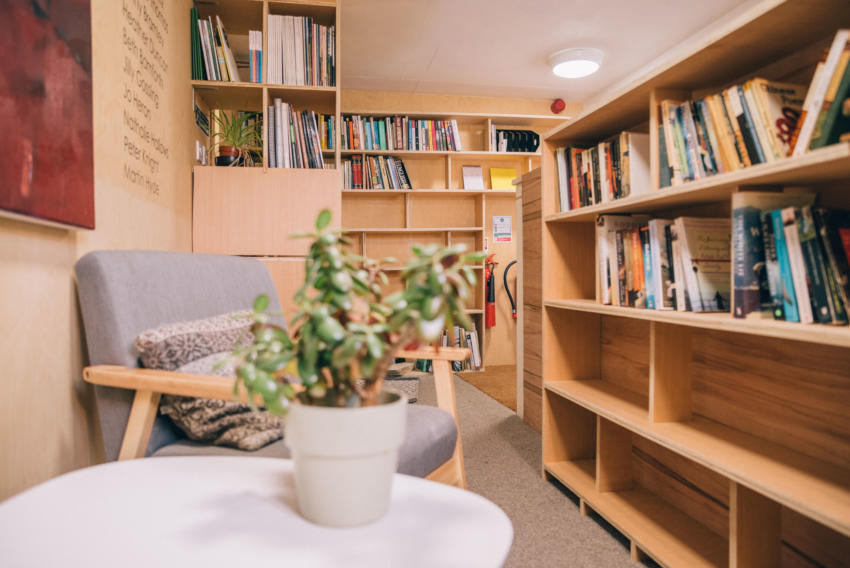 Co-working at Haarlem Artspace
Haarlem Artspace is a place where people can plan, talk and think, 24 hours a day, 7 days a week. It was originally set up so that artists and people in the creative industries in and around Wirksworth could have an alternative to working on their own.
You can come and work with us in our co-working space even if you're not an artist or creative. Co-working is available Monday to Thursday, early until late, with a more social day on a Friday with communal soup at lunchtime and a beer after work.
Pricing
£45 per month – flexible co-working space within the building inclusive of all utilities.
To join us, please complete an application form.